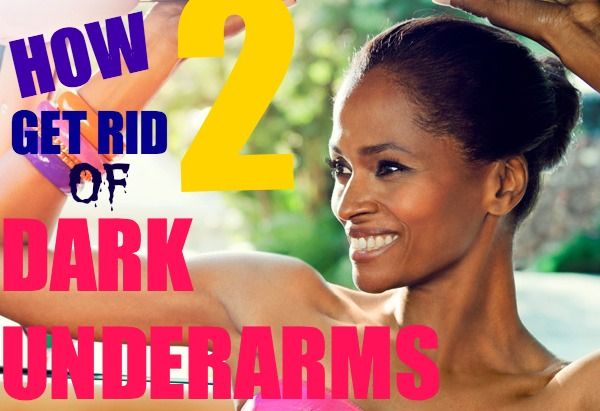 What exactly causes DARK UNDERARMS ?
1 Residue. antiperspirants/deodorants to prevent excess sweating. However, using it everyday can leave residue on your underarms (antiperspirants stick onto the skin more), which eventually makes it appear dark.
2. Shaving causes darkening.  Shaving cuts the hair on the surface of the skin only, and it makes your underarms appear darker since it casts a shadow all over the skin.
3. Hyper pigmentation. If shaving and residue aren't the culprits, then you might be suffering from hyper pigmentation.
Watch video below to find out how to get rid of it:
Article Source: http://www.beautyismyduty.com